Making A House Your Home
Madewell by Jason Davis & Madewell by Jason Davis Real Estate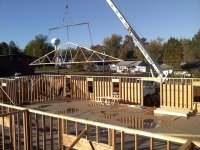 New Construction
We concentrate mostly on residential construction with a small portion of commercial work each year. We are also well experienced in pole barn construction.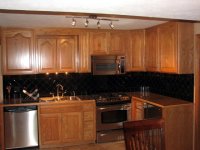 Remodeling
Kitchen cabinets, bathrooms, finishing basements, handicap accommodation, door installations, decks, and floor plan modifications.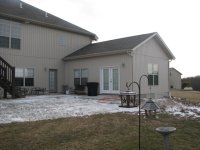 Additions
Porch, bedroom, deck, basement, garage & living area additions, and various other home improvements.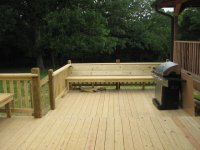 Carpentry
We focus primarily on cabinets, decks, book cases, built -in storage options, porches, & sunrooms.
Residential Real Estate
We specialize in new construction lots & finding houses that need some TLC & updating.
We live & build where you live
We want to help our community live a blessed, enriched life where all of us can thrive together.
We take your project, implement our ideas & craftsmanship & bring them to life.
"We found the estimates reasonable and Jason went above and beyond in helping us understand exactly what we were paying for."