About US
At Madewell by Jason Davis, we strive to give each customer their own personalized product! I will work hard to ensure you get the design, functionality, and appearance you want. We understand how important this is to you & will strive to exceed your expectations.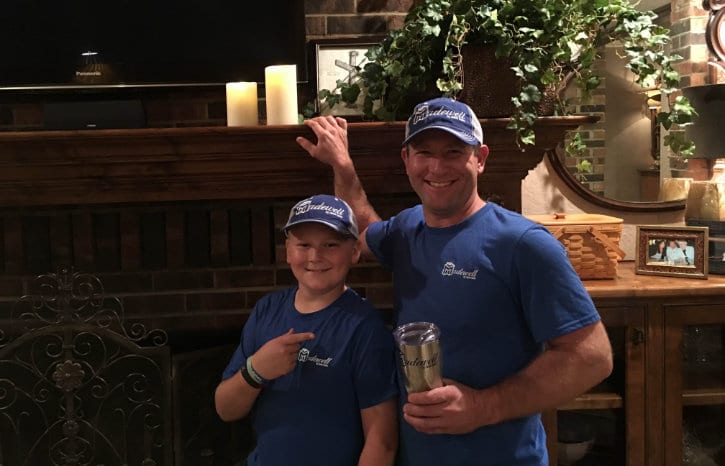 Our Story
I have a combined 15 years experience, 10 years as a business owner in construction. Each project is backed by warranties that meet the industry standards. No matter which direction the wind blows, green building methods are here to stay . We understand this & are currently taking the steps necessary to offer you these products or services. The subcontractors on our team have proven track records & share in our commitment to offer the best service & products available. Our company never compromises quality & believes in doing business that's backed by a man's solemn vow.
Experience
We have over 20 years of building experience. This enables us to lower costs and streamline processes that provide the customer the most economical project possible.
Examples of this are : selecting type & layout of the water heater & HVAC equipment. Reducing the number of corners & utilizing all of the available floor & storage space.
WHO WE ARE
We are skilled craftsman that take a hands on approach in order to create an appealing, functional, & durable product.
Just as a painter takes a clean canvas & turns his work into a masterpiece, we want your canvas to be sleek, vibrant, full of life & your masterpiece.